An Expandable Studio
The heart of Tabletop is a modular environment where you can mix and match different devices. Select from over 20 devices including samplers, mixers, effects, sequencers and more. Buy only the gear you need from an expanding catalog.
Tabletop is the first musical environment designed from the ground up exclusively for the iPad. Each device has its own uses, characteristics, personality—ranging from classics like drum pad samplers to touchscreen effects.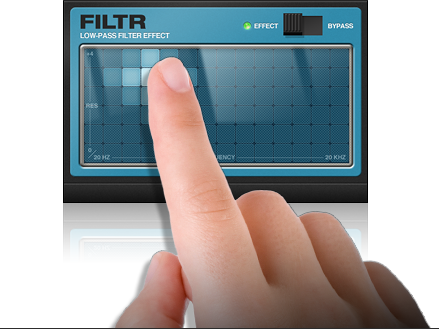 Virtual, Modular Gear
Plug the output of a keyboard into a delay to add an echo, or wire it up to a mixer and adjust the pan. Chain up multiple effects to create new and evolving sounds. Tabletop is an audio playground where you can create beats, compose songs, mix live, make mashups with samples from your iPod library... the possibilities are wide open.
Tabletop is now free!
Tabletop is now FREE in the App Store! This incredible deal includes 13 of the nearly 40 available devices: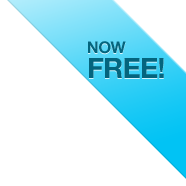 Gridlok: Touchpad Sampler
M8RX: Tone Matrix
RS3: Polyphonic Stereo Keyboard
Mr. O: Master Output
Goblin MX8: 8-Channel Mixer
SpinBack: Turntable Player
X2: Splitter Unit
Magic Mic: Input Recording Module
Recorder M2: All-Purpose Input Recorder
3Q: 3-Band Equalizer
Filtr LP: Low-Pass Filter Effect
T101 - Triggerator: Sequence and Perform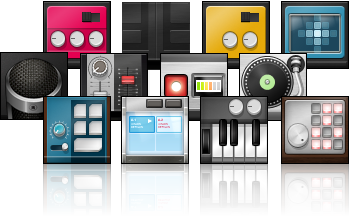 Our latest update includes support for Apples Inter-App Audio! Record and Control third party apps in your Tabletop Sessions.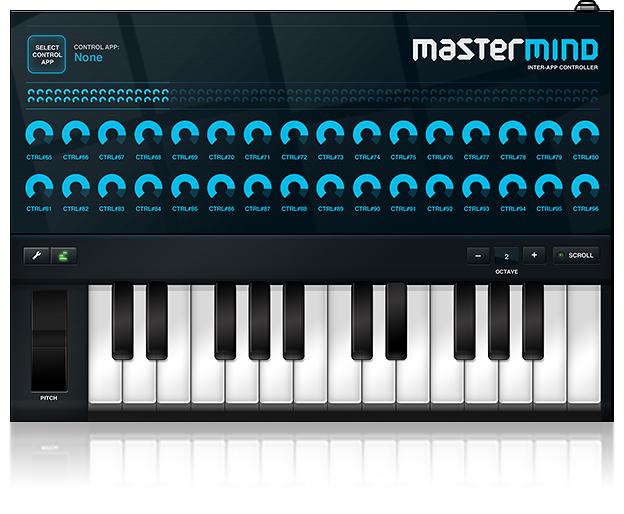 Tabletop Contest Featuring Magic Mic
In conjunction with the new release, Retronyms are holding a Tabletop contest on SoundCloud, the world's leading social sound platform! The only requirements are that you use the new Magic Mic in some way in the track and submit the track before 11:59PDT September 15, 2012.
To enter the contest upload your song to SoundCloud by tapping Session > Share on SoundCloud, write "Contest Entry" in the What field, and tap Upload & Share to complete the submission. The winner of this contest will receive a free year-long SoundCloud Pro Membership (over $300 retail value)! After submitting your track, check out all the entries and other songs on the SoundCloud Tabletop Group Page!
Powerful Features
Nearly 40 unique devices
Over 500 sounds (multisample instruments, loops, phrases)
Record sequences, arrange into songs
Adjustable quantization (pre- and post-record)
Recordable parameter automation
Overdub and replace record modes
Trigger sequences and patterns live
Multitouch instruments and devices
Sampling (internal mic, line in)
Adjustable tempo with optional swing
Import your own sound library, save presets
Support for imported .mid phrases
Insert and send/return (master) effects
Undo history
44Khz, studio-quality audio
Share recordings directly to SoundCloud
Sync 2 iPads running Tabletop or other apps with WIST
Move sounds between apps with AudioCopy and AudioPaste
... and much more! See the full feature list


Just the Beginning...
Tabletop continues to expand. There are nearly 40 devices currently available, and more already in the pipeline. Keep your eyes peeled for more keyboards, effects, controllers, and sequencers.