GeoSeek //
iOS Development //
Graphic Production//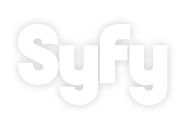 To promote its Emmy-nominated SyFy original series Sanctuary, Xenophile Media customized Retronyms' GeoSeek engine.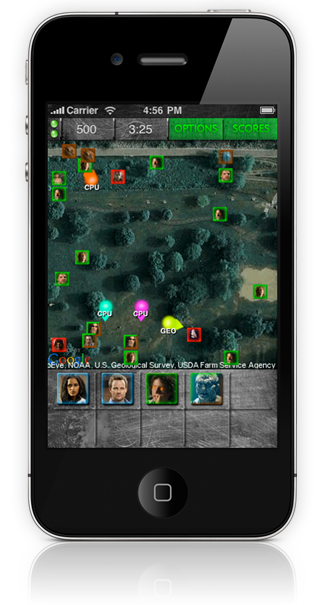 GeoSeek allows customers to create innovative and fun multiplayer social games using GPS technology. As implemented in Sanctuary: Abnormal Hunter, players hunt and rescue creatures from the show in a fast-paced, active game played outdoors.
Other products that utilize GeoSeek include our original Dokogeo games Dokobots and Seek n' Spell.