Software development //
Voicemail technology//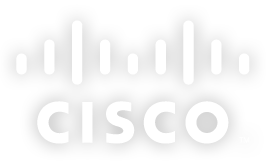 Retronyms built the cross-platform voicemail playback system as well as the dial tone system for Cisco's soft phone.
Retronyms has extensive experience working with recording software and technology. We expanded this thinking into Recorder, our own iPhone voice and call recording app, which has recorded hundreds of thousands of call minutes.
Learn more about Recorder