iOS Development //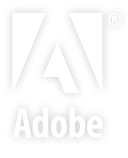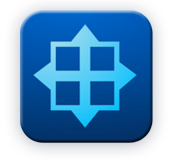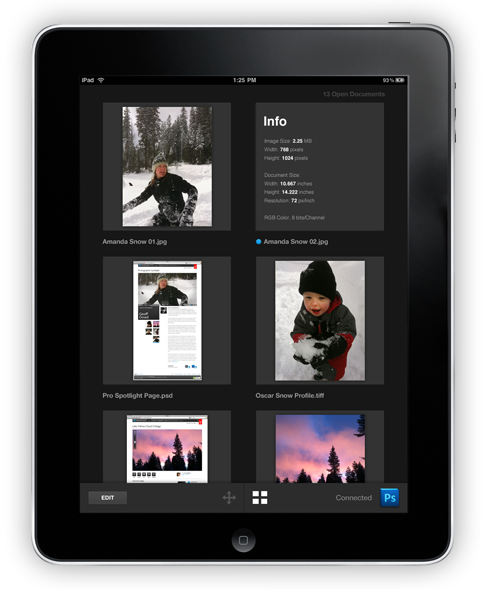 Adobe Nav for Photoshop allows users to browse, reorder, view and zoom in on up to 200 open Photoshop documents on the iPad.
In developing Adobe® Nav for Photoshop®, Retronyms helped bring Adobe's most powerful application to the iPad. It interfaces seamlessly with Photoshop CS5 as a custom tool palette and file browser while also allowing users to disconnect from the network and use their iPad to easily share files in person with others.
Retronyms also developed Snap, a Windows desktop photobooth application.