DEVELOPERS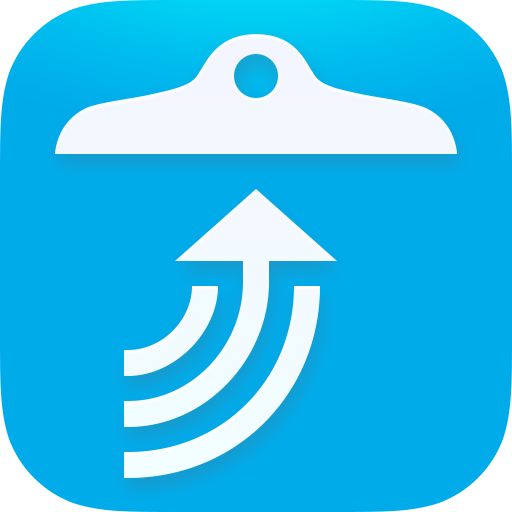 AudioCopy
Free Your Sounds
It's copy and paste, just a whole lot smarter
AudioCopy makes it easy to paste sound in hundreds of compatible apps.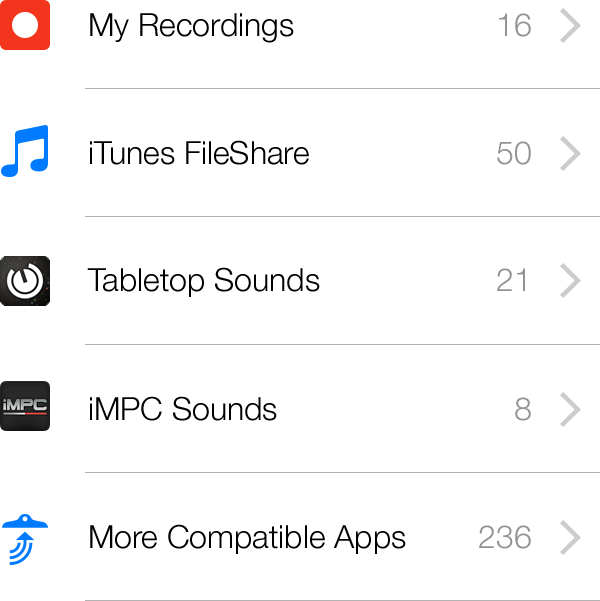 More than a clipboard
AudioCopy is a catalog for your sounds. Browse and audition all the sounds you've copied. Import your own sound libraries, store sounds centrally for easy use in your favorite apps.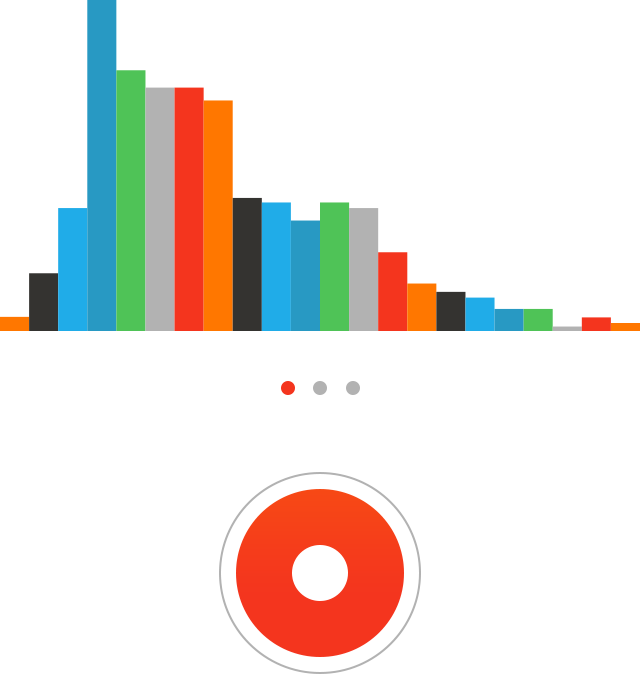 Capture your sounds
AudioCopy now comes with a built-in sound recorder. Record, pause, record some more.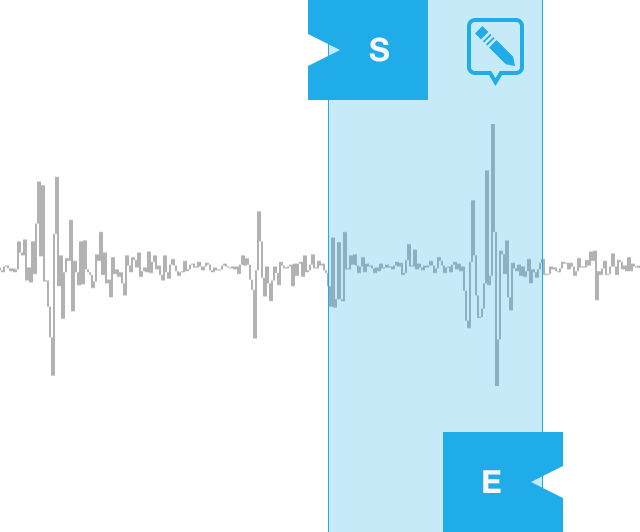 A full-blown sound editor
Trimming? Yeah we've got that. You can also normalize, fade, and reverse to name a few. Zoom in for even more detail in this gesture-based editor.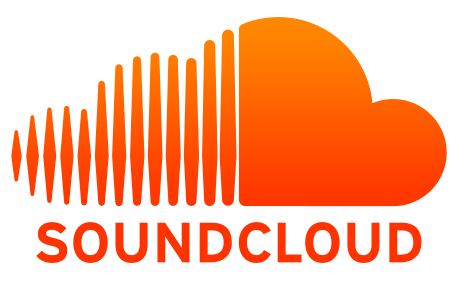 A great way to capture audio and share it
Share your sounds with a brand-spanking new interface directly to SoundCloud